Skip Main Content

July 2022 - Forever Summer
​The sun is shining, the birds are singing and the docs at Direct Care Physicians of Pittsburgh are enjoying their summer – and they hope you are, too! Our doctors are here for you, and the beauty of direct primary care is that no matter what ails you, you don't have to worry about long wait times interfering with your summer plans. Plus, you don't have to deal with frustrating insurance providers or unexpected co-pays. The DCPP docs are here for YOU and answer to you, not third-party providers.
Speaking of our doctors, did you know we welcomed our newest member, Dr. Ashley Loughner, DO to the DCPP family? She's an osteopathic doctor trained in family medicine, as well as being a fitness instructor, mom of three and a military veteran. She has opened her independent DPC practice and is sharing office space in Highland Park with Dr. Natalie Gentile. 
---

Updates from Our Doctors
Love farmers' markets? Dr. Byard will be at the Green Tree Farmers' Market(opens in a new tab)  from 4-7 p.m. July 21. Come visit her in the community tent. Dr. Gentile will be at the Lawrenceville Farmers' Market from 3-7 p.m. July 26.

Summer hours: Dr. Byard will be out of the office July 6-7 and Aug. 15-21.  Dr. Gentile will be out of the office the week of July 18 but available for urgent appointments.
​
---

Walk with our Docs
 Join Dr. Lela Dougherty the first Saturday of each month at 9:30 a.m. to walk with your doc! Meet at the Pie Traynor field parking lot for a quick chat and then walk the loop of S. Ridge Road at a leisurely pace. Her next walk will be on Aug. 6. Learn more at walkwithadoc.org. 

Walk with a Doc: Highland Park has been off to a great start and is heating up all summer long with community partners! Join Dr. Gentile the first Friday of every month through October. Meet each time at 10 a.m. at the fountain at the Highland Park entrance.
Follow Dr. Gentile on Instagram @nataliegentilemd for updates on who her community partner is each month.
​
---

DCPP News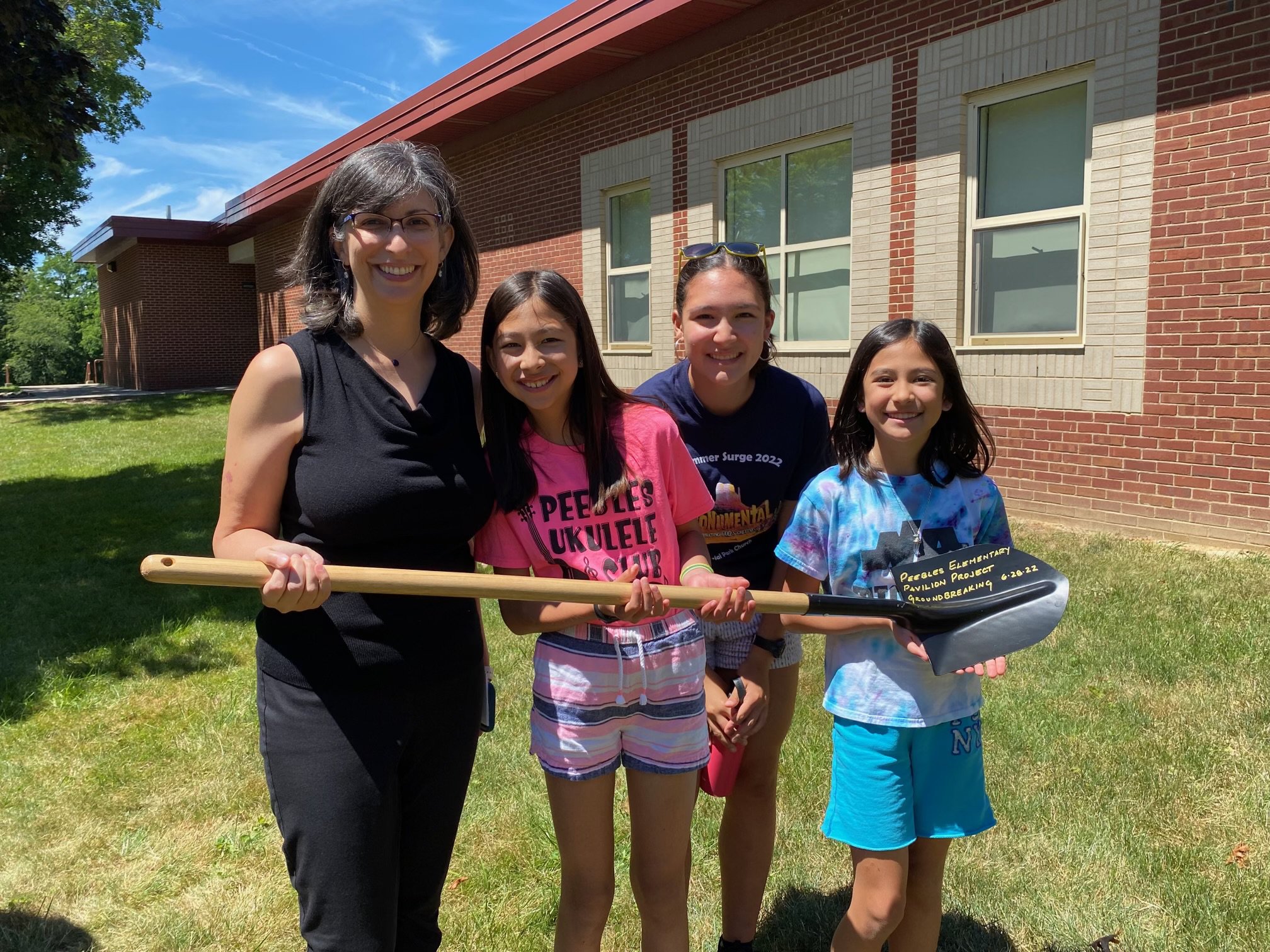 We love to give back! DCPP is a proud gold sponsor of the Peebles Pavilion Project at Peebles Elementary School. The Peebles PTA plans to transform the empty space behind the library into an open-air classroom.

The Peebles Pavilion will provide students with the scientifically-proven benefits of outdoor education and represent one of the lasting impacts of the COVID-19 pandemic, which has given us a greater appreciation of the outdoors and the resiliency of our children.

 ICYMI: Did you catch Dr. Gentile on the "Proprietors of Pittsburgh" podcast? She spoke with host Darin Vilano about doing what's authentic to you, her entrepreneurial career path and her passion for direct primary care. Check it out at proprietorsofpittsburgh.com.
---

Recipe of the Month - Dr. Byard's
Refreshing Homemade Salsa 
Ingredients:
1 cucumber
2 large tomatoes
2 cloves of garlic
1/4 cup lime juice
1 bunch of cilantro (to taste)
salt and pepper
Directions
Mince cucumber, tomatoes and garlic, and then add to a large bowl. Add lime juice, cilantro, salt and pepper to taste.
Eat with corn chips or put on salad. Delicious!
---

Patient Spotlight
We love our DCPP patient family, which includes so many talented entrepreneurs, artists, and more. Our "Patient Spotlight" is a chance for us doctors to showcase some of our patients and what makes them so special. 
Would you like to be spotlighted? Do you know another DCPP patient who would make for a great profile? Let us know, and you could be featured in a future newsletter. 
​