AUGUST 2023 - Getting Ready for Fall
The summer may be winding down, but there are still so many things to do! When kids head back to school, there's always a need for fast and nutritious breakfast options – and we have you covered. Did you know that August is National Immunization Awareness Month? We have you covered with what to expect this fall and how to access everything you may need to keep your family safe.
Don't forget – you can still join Dr. Rebecca Byard at the Greentree Farmers Market this month and Dr. Natalie Gentile for Walk with a Doc in Highland Park. (Be sure to say hi to Dr. G at this year's VegFest, too!) We're also one month away from the launch of Dr. Kirsten Lin's online medical trauma support group. Keep reading for more details on that. And, ICYMI, we welcomed Dr. Emily Scott to the DCPP family! Learn a little bit more about her below.
ICYMI: DCPP Welcomes Dr. Emily Scott!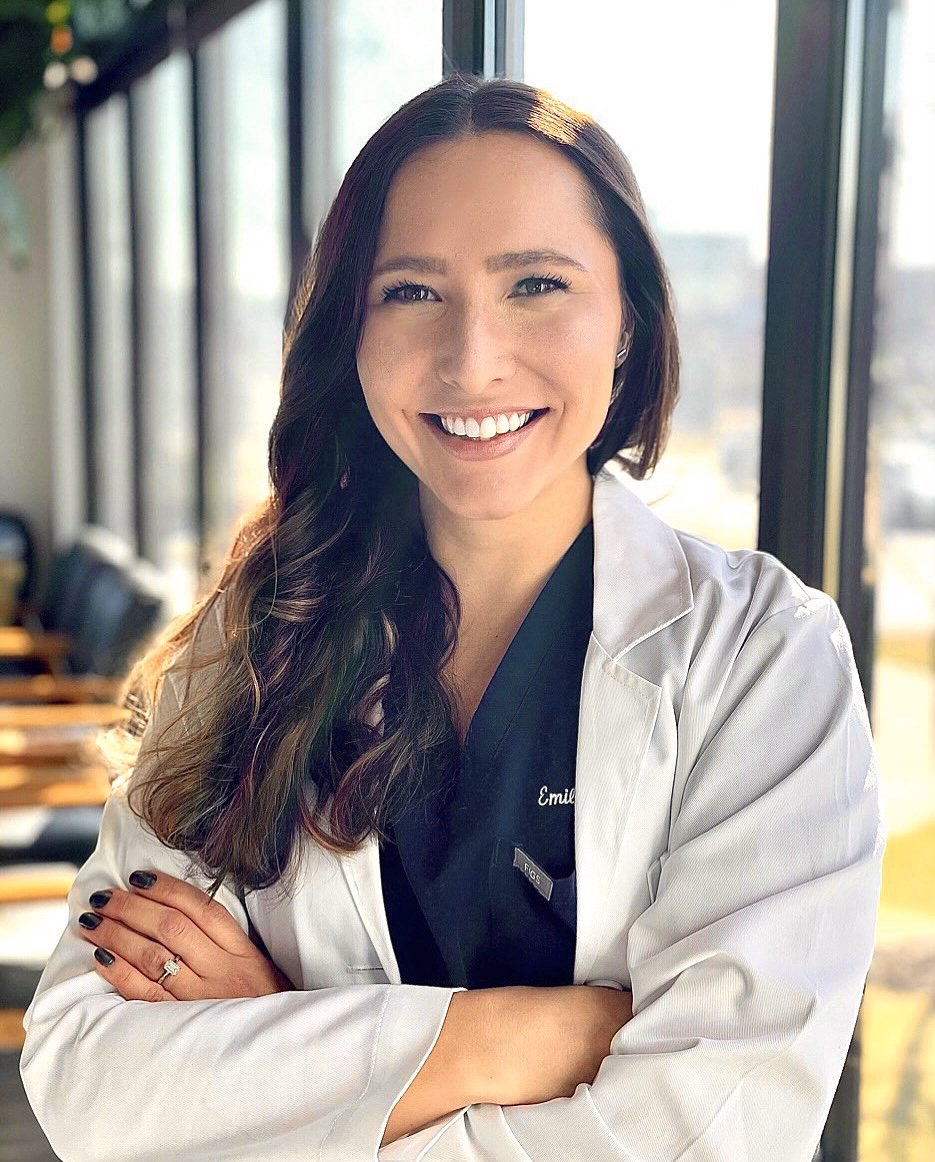 Dr. Emily Scott (she/her) is a doctor of Osteopathic Medicine with specialties in primary care, sports medicine and preventative medicine. She is currently welcoming meet-and-greet appointments and will begin seeing patients this month. Her practice is located at 201 S Highland Ave. #101 in Pittsburgh's East End.
Dr. Scott specializes in both family medicine and non-surgical orthopedics. She is able to perform procedures such as ultrasound-guided injections for a wide variety of conditions, prolotherapy, PRP, dry needling, trigger point injections and more. Welcome, Dr. Scott, to the DCPP family!
Don't forget: Dr. Ashley Loughner and Dr. Rebecca Byard also are accepting new patients at their practices in Wexford and Mt. Lebanon, respectively. Plus, Dr. Loughner is now seeing patients once a week at the Allison Park office, as well.
---

Vaccine updates for the fall season:
August is National Immunization Awareness Month so stay up to date with the latest information around flu shots, RSV vaccines and COVID boosters! 
Flu Shot Clinics
Dr. Scott: 9 a.m.-1 p.m. Saturday, Sept. 9, at the Bloomfield Farmers Market and 9 a.m.-1 p.m. Saturday, Oct. 21, at the Bloomfield Farmers Market
Dr. Byard: 11 a.m.-2 p.m. Friday, Sept. 22, at the Mt. Lebanon Library
Dr. Gentile: 3-7 p.m. Tuesday, Oct. 24, at the Lawrenceville Farmers Market  
Dr. Lin will not have a clinic but will have shots available at her office. People can walk in 10 a.m.-3 p.m. Mondays-Thursdays once she receives flu shots. More updates to follow!
RSV UPDATE: The FDA recently approved two new RSV vaccines for older adults. They will likely be available for use in late fall. It can be given concurrently with a flu shot but not a COVID-19 vaccine. Talk to your DCPP doctor to see if it's a good choice for you. Your doctor can also help you navigate questions regarding coverage of the shot under Medicare D and commercial insurance plans.
Stay tuned for more vaccine updates in future newsletters!
---

Updates from our docs
Join Dr. Gentile and Dr. Scott at this year's Pittsburgh VegFest: This annual outdoor summer food festival brings together plant-based favorites with music, vendors and much more from 11 a.m. to 5 p.m. Saturday, Aug. 5 in North Side's Allegheny Commons Park. Dr. Gentile will be hosting a special Walk with a Doc at 9 a.m. before the event begins, along with having a table at the event. Dr. Scott also will join her to meet and greet with festival goers. There will be a giveaway, too! Learn more at pittsburghvegfest.org. 
It's Farmers' Market season: Come say "hi" to Dr. Rebecca Byard at the Greentree Farmers Market from 4-7 p.m. Aug. 10, with more dates to come. The market is located at 895 Greentree Road in the Green Tree Park lower parking lot. 
Walk with a Doc: Join Dr. Gentile as she continues her Walk with a Doc program. The next walk is scheduled for 9:30 a.m. Aug. 25 at the entrance of Highland Park. If you can't make it this month, fear not! Walk with a Doc will happen every fourth Friday of the month during the nice weather season. The event is always free and open to the public.
---

Coming soon: Online Medical Trauma support series
Registration is open for Dr. Lin's new Medical Trauma support series with Dannielle Logan, LPC, a mental health counselor and owner of Mendolia Behavioral Health. In this weekly online series, they'll address the broken healthcare system, advocating for your physical and mental health needs, the basics of PTSD, how medical trauma can lead to PTSD, health issues specific to women and more. 
"I talk to patients every day who have experienced some type of trauma while trying to access care within the large health systems," Dr. Lin said.  "We hope to provide a safe forum for participants to share their experiences and receive valuable guidance about how to navigate the healthcare system."
The first session is 7-8 p.m. Wednesday, Sept. 13. The series runs through November. For more information or to register, please call 724-919-2758.
---

DCPP in the News
Dr. Scott was recently quoted in Forbes. She weighed in on osteoarthritis and its main effects. Read the full story at forbes.com.
Dr. Gentile has a regular segment on KDKA-TV's talk show, "TALK Pittsburgh." See her segment at 3 p.m. every other Wednesday to discuss the health issues that matter most to you! Some of her recent appearances focused on body neutrality and the first over-the-counter birth control pill in the U.S. If you missed them, watch her latest segments on the CBS Pittsburgh website. 
---

Recipe of the Month: Back-to-School Breakfast Cookies
1 cup rolled oats
½ cup of chocolate chips
½ cup of ground flaxseed meal
½ cup of crunchy peanut butter
⅓ cup of honey or maple syrup 
PREPARATION:
1.) Combine all ingredients together in a bowl
2.) Form into 1-inch balls using hands
3.) Arrange bites on a baking sheet
4.) Freeze until set (about 1 hour) and enjoy 
SOURCE: Trader Joe's flaxseed package (Follow @nataliegentilemd on Instagram to see her make this recipe.) 
If you want to learn more about this and more back-to-school friendly recipes, check out Dr. Gentile's teaching kitchen workshop at her Rebel Wellness studio in Pittsburgh's East End. Bring the kids and try out six tried-and-true, kid-approved plant-based lunch recipes from 6-8 p.m. Saturday, Aug. 26. Register online. 
---

Patient Spotlight: Kim Belsterling
Kim Belsterling values family, her physical therapy work, a plant-based lifestyle and healthcare without the hassle. As a physical therapist, she's worked in healthcare for 40 years and understands the importance of meaningful relationships – which is what she's found at Direct Care Physicians of Pittsburgh. 
"Most physicians in a traditional medical practice have time limits on their office visits," she said. "It can be difficult to communicate all concerns during the allotted time."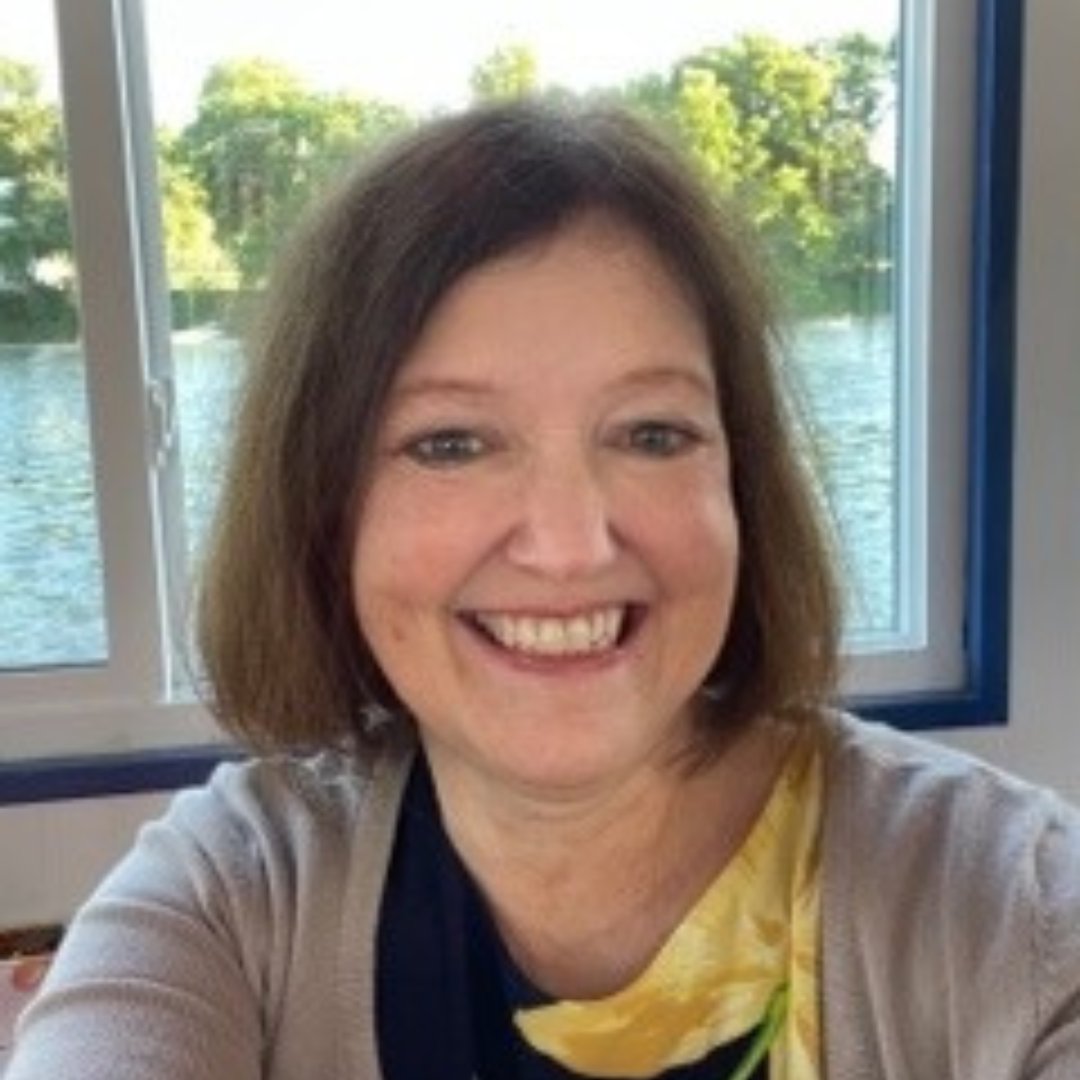 With Dr. Byard and Direct Care Physicians of Pittsburgh, though, that's not the case. "Dr. Byard has the freedom to schedule as she feels appropriate. I truly believe that makes for a happier, more fulfilled physician and a happier, more satisfied patient," Kim said. 
She describes Dr. Byard as "easy to talk with, encouraging and knowledgeable" and views her as her "partner in health."
Kim encourages others to take control of their health, too, by finding a physician who listens and communicates. For her, doing this helps her to live her best life: she's a mom to two adult children and a grandma. She's also turned her interest in plant-based living and nutrition into a mentoring program so she can help educate others about its benefits. 
"Healthcare is changing. We must educate ourselves on a healthy lifestyle and team up with Dr. Byard or another physician with Direct Care Physicians of Pittsburgh."
Would you like to be spotlighted? Do you know another DCPP patient who would make for a great profile? Let us know, and you could be featured in a future newsletter. 
​